5 MODULES
5 MEDITATIONS
8 WORKBOOKS + RESOURCES
Emergence is for the heart centered and value driven individuals who desire to step into their self by creating space for their inner child and loving adult.
This is for you if...
you are tired of taking life and yourself so seriously.  
you are tired of what feels like inevitable burnout and rock bottom. 
you are ready to lean into more fun and joy and creativity.
 Imagine being able to hold space for yourself and find the small glimpses of joy in day to day operations. 
Imagine being able to hold your inner child and co-create with all of the parts of you on a deeper level. 
Imagine the goal NOT being to stay in constant energetic alignment, but to find alignment in the small moments and recognize where you can improve.
 Imagine being able to find healing and deeply heal through your process of fun. 
Imagine being able to be your most authentic self and actually being able to show up as them. 
Imagine having glimpses of FUN in the day-to-day life you lead,
Imagine being able to walk in further integrity with your values because you are so clearly devoted to them.
This is all a PRACTICE, but it is also all POSSIBLE.  
And it all starts with learning more about ourselves.
Emergence is a program that helps set you up with the inner child education and self discovery to connect with yourself. These materials are in no way supposed to replace therapy or other psychological services.
All materials are based on my personal education, research, and my experience with clients as a trauma informed mentor. All source materials will be posted on my main website www.meganjgarcia.com.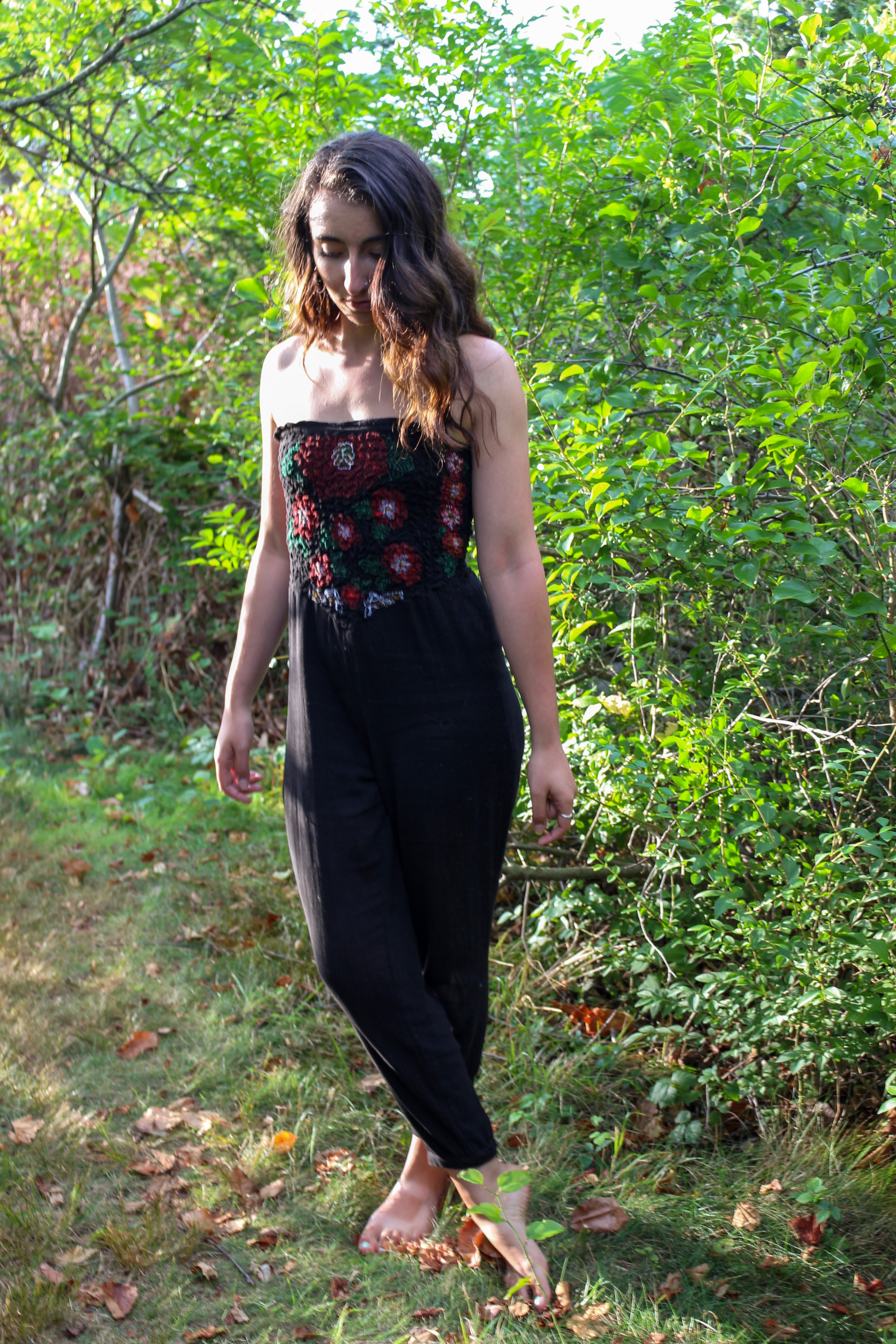 Hi, I'm Megan/Megs/Meg!
My mission is to help you rediscover joy, passion, and zest in life; to help create authentic, emotion-inspired change in industries and communities for change.
I help you welcome your inner child back into your life to allow abundance, pleasure, fun, ease, and the capability to stand tall in your beliefs. Inner child work is just as much about your adult self and I focus heavily on the present and future.
A lot of what we believe, think, how we act, our struggles, our patterns, etc. can be traced back to our childhood and how we have been able to survive up until this point.
As humans, we are not meant to JUST survive, but to thrive and enjoy our day to day life by embodying each and every part of ourselves.
I am a guide, a mentor, a healer, and a leader.
I have studied the inner child, I am a trauma informed mentor, I am a Reiki practitioner, and I am a certified Breathwork facilitator.
My work is never meant to replace therapy or other psychological treatment. Inner child work is powerful, but needs to be done safely-- please consult with a therpist when diving deep into this work. Education is not meant to replace therapy.